#1 Knoxville TN Septic Tank Leach Field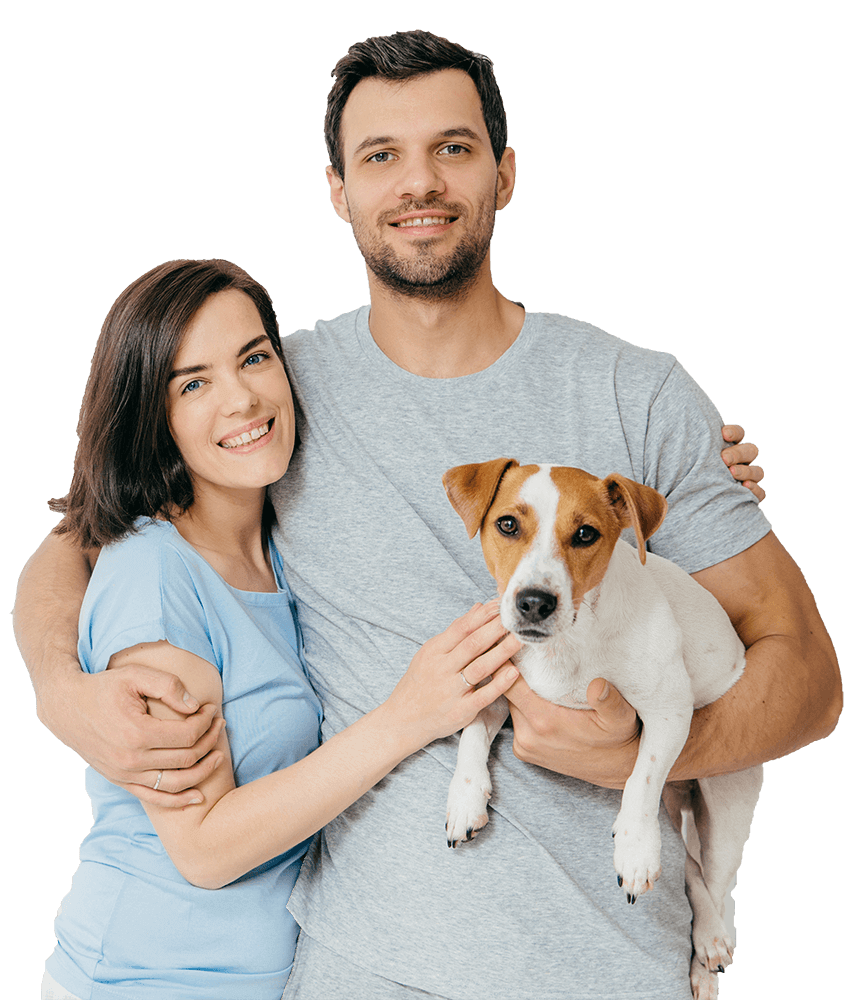 Reputable Septic Tank Leach Field Services in Knoxville, TN
J&J Septic is a reputable and reliable provider of septic services, including leach field services in Knoxville, TN, and its surrounding areas. Our highly trained and experienced technicians have the necessary tools and equipment to handle all your leach field needs. 
A leach field, or a drain field, is an essential septic system component. It consists of a series of perforated pipes buried in gravel-filled trenches. The purpose of the leach field is to filter and treat the wastewater from your septic tank. When dirty water from your house goes into the leach field pipes, it comes out of little holes and into the soil. In the soil, tiny living things called microbes clean the water.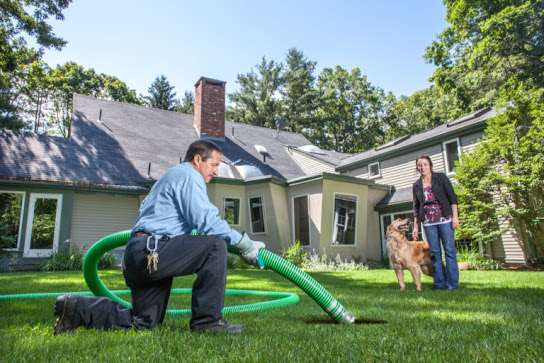 The Importance of Leach Field in Your Septic System in Knoxville, TN
Septic tank leach fields are subject to wear and tear over time and require periodic maintenance to ensure they continue functioning correctly. Pay attention to your leach field to avoid costly repairs and system failure. Some signs that your leach field may need service include slow drains, unpleasant odors, and soggy or saturated soil around the area.
Leach Field Services Offered By J&J Septic in Knoxville, TN
At J&J Septic, we offer a full range of septic tank leach field services, including inspection, repair, and replacement. Our experts in Knoxville, TN, can find out what's wrong with your leach field and suggest how to fix it as fast and well as possible.
Prevent Costly Repairs With Regular Septic Tank Leach Field Inspections in Knoxville, TN
Regularly inspecting your leach field is crucial to detecting potential problems before they become major. Our team will carefully check your leach field to see if it has any problems, like things that are too old, things blocking the pipes, or anything else that could make it work less well.
Efficient Septic Tank Leach Field Repairs in Knoxville, TN
If your leach field is experiencing clogs or damaged pipes, our team can quickly and efficiently repair your system to regain peak performance.
Septic Tank Leach Field Replacement: Finding the Best Options For Your Septic System Needs in Knoxville, TN
Sometimes, your leach field is broken so much that it can't be fixed. Then, we need to remove it and put in a new one. Our team in Knoxville, TN, will help you find the best options for a new one that you can afford and that will work well for you.
Why Choose J&J Septic For Your Septic Tank Leach Field Services? 
At J&J Septic in Knoxville, TN, we promise to give you the best service possible. Our team of experts has the knowledge and experience necessary to diagnose and repair any issue with your leach field. We always use the newest and best tools and machines to ensure we do the job right the first time. Additionally, we offer affordable pricing and flexible scheduling to fit your needs.
Trust J&J Septic For Your Septic Tank Leach Field Services in Knoxville, TN 
Leach field services are essential to maintaining your septic system and ensuring its long-term performance. J&J Septic offers a full range of Septic Tank leach field services, including inspection, repair, and replacement. We promise to give you great service and ensure you're happy with our work. You can trust us! Contact us today to schedule an appointment and keep your septic system running smoothly.
We offer many exceptional septic services here at J&J Septic Service in Knoxville, Tennessee. We proudly offer septic tank inspections. Our inspections are essential as we will be able to brief you on, if any safety or maintenance complications, and also ways to care for and maintain a septic tank.