What Can J&J Septic Do For You?
Do you have a problem with your Pumping? Is the situation becoming a dilemma? If so, you're in the right place. We are the most trusted Pumping Company in Knoxville, Tennessee. We handle practically all pumping repairs, installations, and other jobs throughout Knoxville, Tennessee. We are the Pumping specialists in Knoxville, Tennessee. We are the number one company to count on when it comes to Pumping. Get your Pumping difficulties solved with us; we have the experience and expertise you're looking for. Our team of outstanding professionals is here to help you get your pumping back to normal every step of the way.
Why Should You Choose J&J Septic?
You don't want just any pumper; you want one that you can trust to do the job right and on time within your budget. Our customers need pumpers that they can trust with their home, business, and, most importantly, time and money.
We have the experience in services that you're looking for in a Pumping Company.
We understand you're looking for a Pumping company you can trust to do the job right and show up when they say they will, so that's what we will do.
Beyond being technically proficient, We have established great working relationships with our customers and pride ourselves in our beautiful partnerships with the Top suppliers in Knoxville, Tennessee.
With hundreds of successful Pumping projects, it's no wonder why people choose us.
We want you to be one of our happy and satisfied customers!
Our Mission at J&J Septic
Our mission at J&J Septic is to proactively offer outstanding pumping products and services for homeowners to exceed your expectations of customer service.
We exist at J&J Septic to continually offer top-of-the-line Pumping services for Homeowners because they deserve the very best. We take pride in both our expertise and the quality of service we provide our customers and that is why quality is our key concern. We are constantly trying to improve our state-of-the-art Pumping services that exceed your expectations.
It is the J&J Septic difference that keeps you, our customer, happy and satisfied. We are a client-oriented company, that's why your satisfaction will be the top priority. We do all of our work with courtesy, competence, cleanliness, and character.
Quality is not something that we compromise and sacrifice at J & J! If you don't love what we do, we'll make it right at no extra cost to you. Since we live in the same community as the homes we work in, we treat our customers like neighbours! Your trust in us is not something we intend on losing.
Our professional workmanship and service are second-to-none in the greater Knoxville area.
J&J Septic is a trusted company in Knoxville, TN. We have a team of trained experts and we only use quality tools and equipment to ensure an excellent job for every client. We do not leave any room for failure. With J&J Septic, you are assured that we don't only get the job done right, we do it over the top. Your satisfaction is our priority.
We are extraordinarily hard workers and we use our experiences, skills, and training to give you superb results with septic services.
J&J Septic honors timelines because we understand you have a busy and stressful life as it is, and we will try to get our project done correctly and rapidly.
Our team will only use the best equipment and materials. We believe flimsy and cheap materials will only cost you more in the long run.
We proudly offer residential septic tank maintenance.
Here at J&J Septic Service we are licensed and perform everything up to code.
We offer many remarkable services to fix, maintain, or clean your tank. We are here for all of your septic systems needs.
No task is too big or too small that we can't fix.
We produce exquisite results without breaking the bank.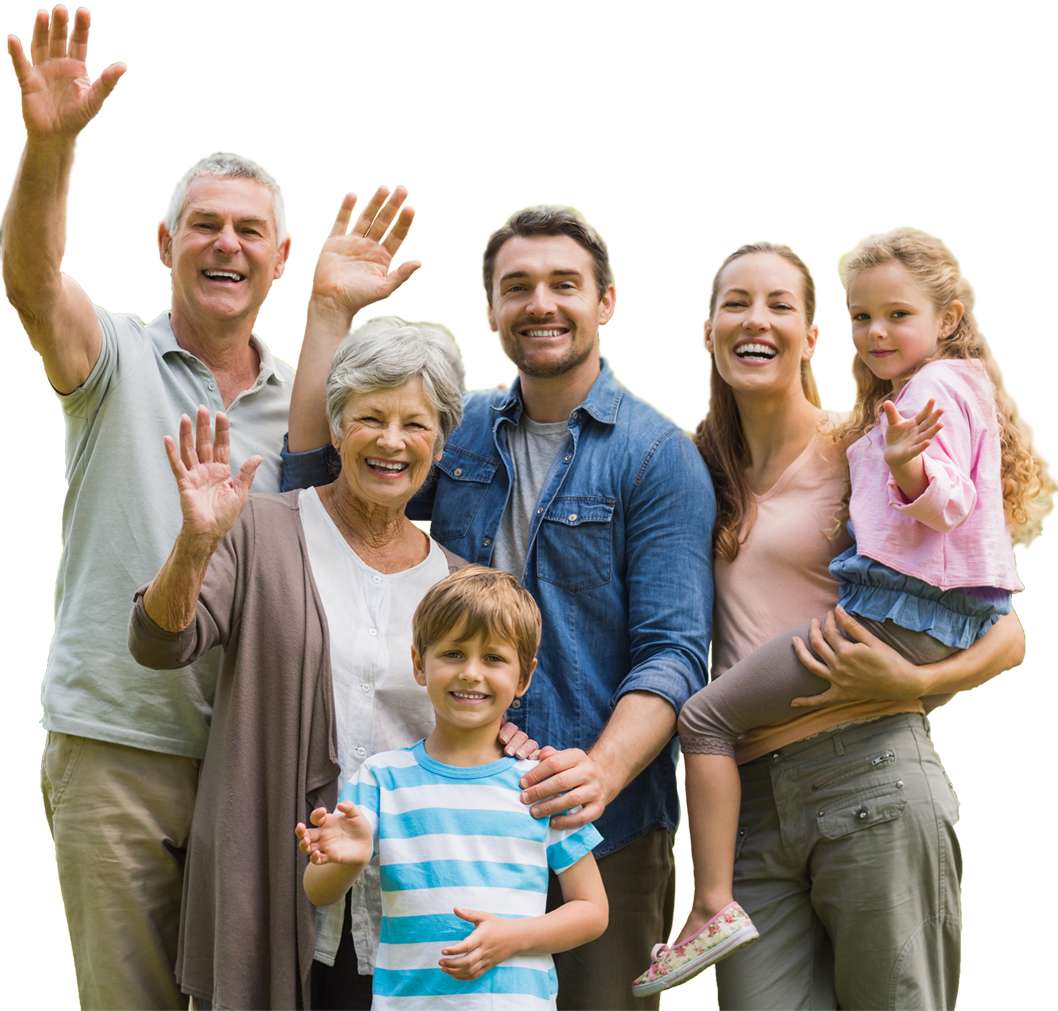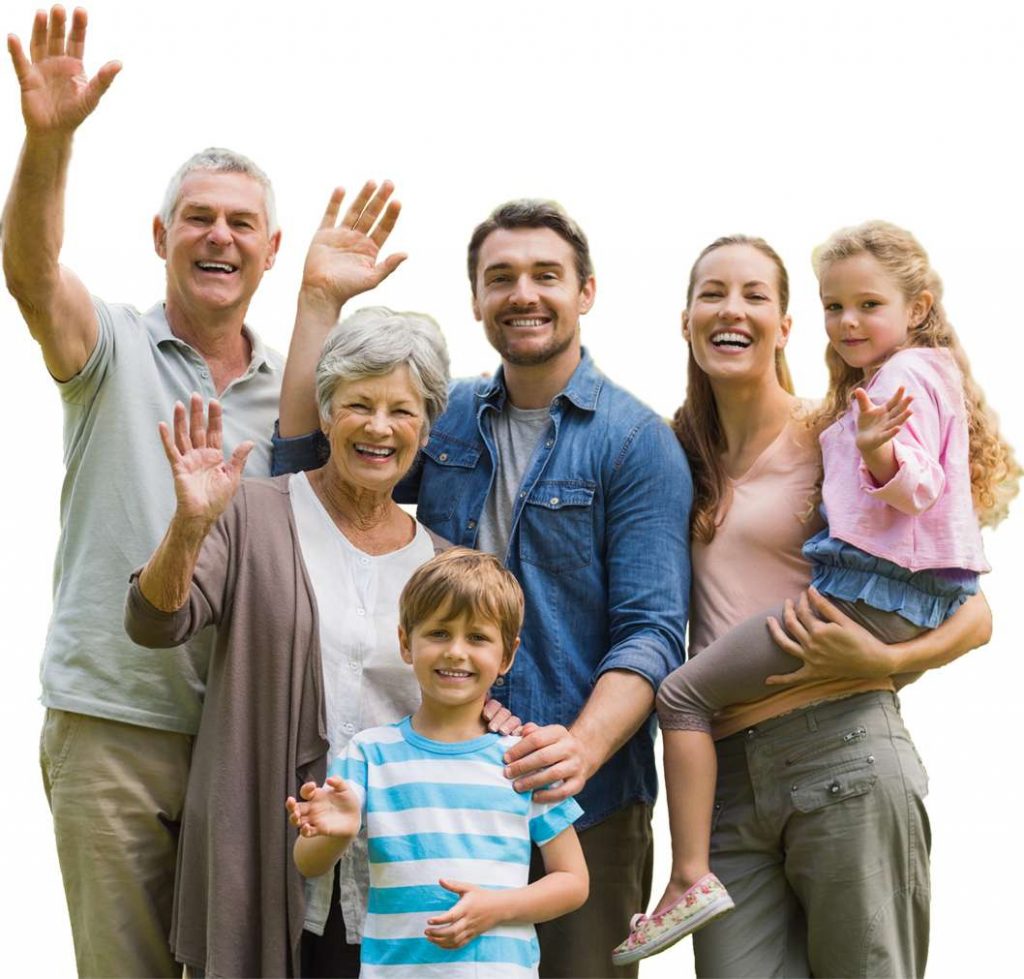 FREQUENTLY ASKED QUESTIONS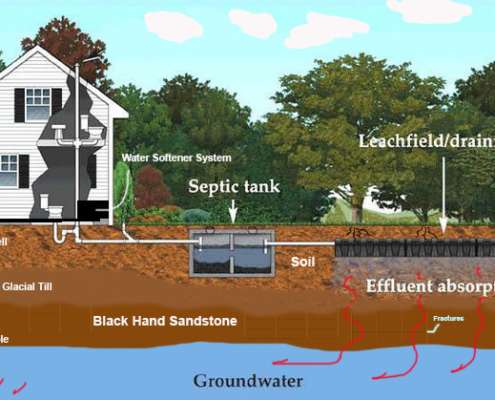 Is there financial help available for the repairs?
J&J Septic has several options available for financing to help you or others who need financial assistance for their failing septics.
Do you have all the equipment and tools on hand and on site?
Our trucks are pretty much a portable company that it has everything that the team needs to do the job properly.
Can you pull all the permits required beforehand?
J&J Septic is a fulle-licensed company. We are very much capable of getting all the permits needed and we also adhere to the standards for our every client.
Who do I call for septic tank inspection?
Make sure to call only the certirifed plumers and monitoring specialist. You can check out services through our website or call us.
How can I learn more about my septic system?
You can check out publication and brochures online. You can also give us a call for any of your queries and concerns about your septic system.
Robert Keith began his career in plumbing while serving in the United States Air Force, receiving his training at Sheppard Air Force Base. After 4 years as a plumber and pipefitter, he served 7 years as an instructor for the Air Force Civilian Service. Robert has experience in utilities, industrial, residential, construction, service, and repair. He has been trained and certified with items such as Uponor Pex, Tracpipe, propress, and megapress, and has received master plumbing licenses in three different states. In his 30+ years of experience, Robert has sought to transfer the military's values of discipline, honesty, and pride to his work. At Hero Services in Knoxville, TN, our mission is to apply those same values when serving our clients.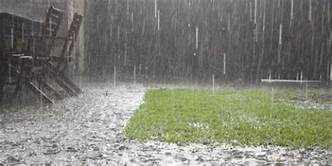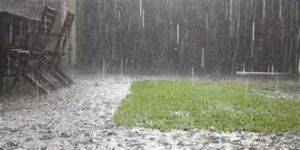 How does weather affect your septic system? It doesn't, does it? After all, your septic system lies buried, safe and secure from the ravages of
Read More »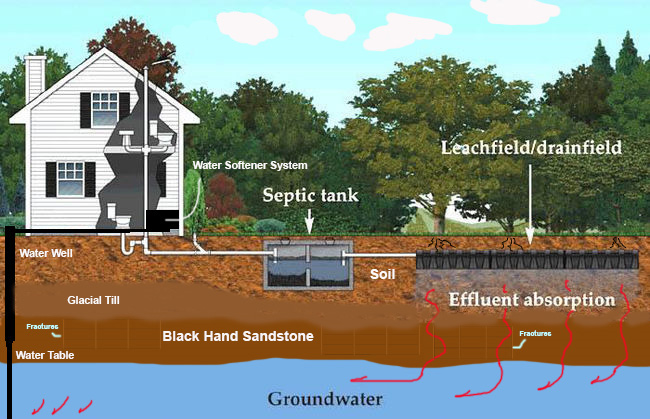 Are you thinking about septic system pros and cons? As a home or property owner, you probably want the best for your investments. One of
Read More »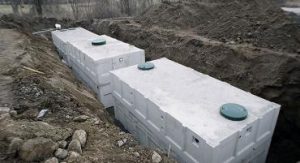 Septic systems are not a "one size fits all" type of system. Though one size tank might work for one household, that doesn't mean it
Read More »